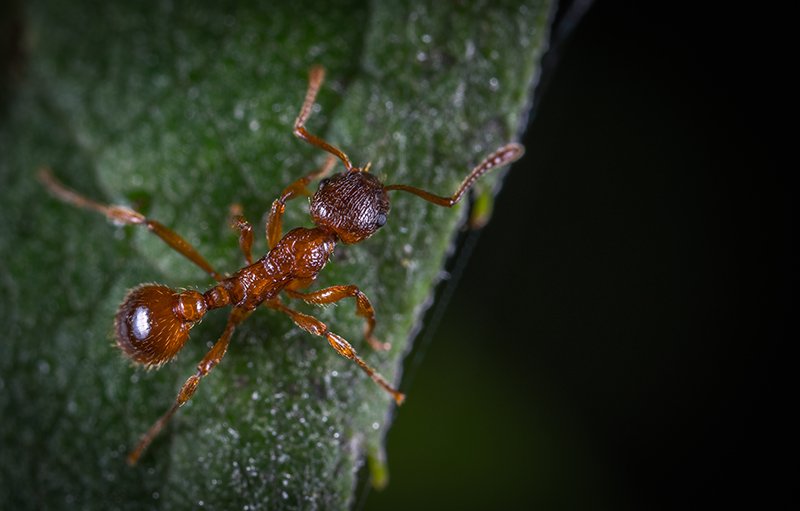 25 Jan

How to Check for Tree Pests

Caring for your tree's health is an important part of preserving the beauty of your property. Issues like a disease, weather, invasive species and pests can all cause a tree to become unhealthy. The sooner you identify what's causing a tree's health to decline, the more likely it is that you'll be able to save it. Here are some tips on how to tell if you have a tree pest problem on your hands. If you need to remove a tree in Jacksonville due to pests, contact TREECO—North Florida's premier tree service.
1. Know the Tree's Species
Different species of trees are susceptive to different pests and diseases. Become familiar with which species of trees you have on your property and which types of pests may threaten their health. Since tree pests are regional, research the ones that most commonly affect your area. See the list below for some common bugs in Florida
2. Inspect the Foliage
Leaves that look like they're yellowed or withering could be a bad sign. Look for discoloration, sudden thinning of the canopy, irregular leaf sizing and borer holes. These could all be signs of a pest infestation.
3. Check for Bugs
Look for any bugs or bug activity that seems off. A large presence of one type of bug species probably means your tree has an infestation. Contact a certified arborist to inspect a tree that has large a number of bugs visible.
4. Inspect the Trunk and Branches
Before you remove a tree in Jacksonville, closely inspect its trunk and branches. If they look damaged, you may have a pest problem. Look for holes that have been burrowed in the trunk, which can kill a tree rapidly. Also look for slow branch growth, lifting roots and frass on the trunk.
Pests that Invade Trees in Florida
There's a long list of bugs that are harmful to our trees here in Florida, including those listed below. Call a tree service if you see any signs of these invasive pests.
Carpenter Ants
Cypress Leaf Beetles
Pine Bark Beetles
Deodar Weevils
Southern Pine Beetles
Pine Sawflies
Pine Tip Moths
Southern Pine Coneworm
Bagworm
Mites
Oak Leafroller
Forest Tent Caterpillar
Variable Oak Leaf Caterpillar
Cicadas
Oak Treehopper
Flat-headed Borers
Contact a Professional Service to Remove a Tree in Jacksonville
By being proactive and taking care of your tree's health, you have a better chance of catching pest problems before it's too late. If you notice that your tree has signs of an infestation, contact a certified arborist right away to inspect the tree. They'll be able to identify the problem and tell you if the tree can be saved or if removal is necessary.
Contact the professional team at TREECO if you need to remove a tree in Jacksonville. Our certified arborists and expertly trained crew can handle any sized tree removal job. All of our employees are safety-certified, drug screened and equipped to remove your sick or dying tree—24 hours a day, 7 days a week. Call us for your emergency tree removal and tree care needs at (904) 810-1033.